Sleeping with someone who snores can be stressful as you also lose sleep each night. But the danger is actually twice as bad for the snoring partner because this condition, while it may appear funny and embarrassing to some, is actually a major health risk. Snoring is usually a major symptom of sleep apnea. This sleeping condition causes the person to suffer from constant breathing gaps in their slumber, lasting from several seconds and occur all throughout their sleep. The human brain is essentially choosing between breathing and sleeping in your slumber, meaning you can easily die in your sleep without you knowing.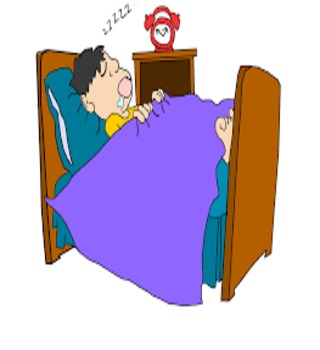 It is quite common but only a handful get themselves checked for it. Many of these people simply dismiss the snoring thinking it is one of those things you have to accept in life. But how badly mistaken they are. It may not follow that those who snore have sleep apnea but the majority of sleep apnea sufferers snore in their slumber. Having TMJ can actually make it worse! This can go on for years and it significantly puts your health at risk. You are predisposed to other more chronic conditions like heart disease, diabetes, and stroke if not treated promptly.
Some 90 million American adults snore, according to sleepfoundation.org, and many could find relief with general health solutions. The Mayo Clinic recommends getting 7-8 hours of sleep a night if you snore, for example, or losing weight since overweight people can have extra throat tissues that contribute to snoring. 

There are also expensive, extensive solutions like oral devices, according to dentist Gene Sambataro. The mandibular advancement device designed to remove obstructions in the airway, for example, "is one of the most widely-accepted dental appliances for the treatment of sleep apnea, useful in forcing the lower jaw down and forward slightly," he says. 
(Via: https://www.ajc.com/lifestyles/health-med-fit/odd-but-effective-ways-stop-snoring/UilcBeHzvPGy7dY1X3fJeN/)
Not getting enough sleep is a major risk factor in itself. There is no cure yet to snoring but it does not mean it can't be managed. You don't even have to go under the knife or sleep with …